Carbon reductions that make commercial sense.
Reduce emissions, align to customer targets, and drive down business costs on one simple platform that adds value for your operational and corporate teams alike.

Our intuitive tools and supplier success team make it easy for you to help your customers meet their carbon commitments, strengthening relationships while identifying targeted opportunities for you to enhance the environmental reputation and commercial performance of your business.

"I would first like to say that working with Manufacture 2030 has been an honor. The Manufacture 2030 team have been an excellent avenue of continued encouragement for me and the follow-up has been outstanding. Great people to work with, and I hope I get the opportunity to continue to find more projects to be able to work with such an amazing organization. Thank you to each of you for all your support and commitment."

"We have 12 sites so far using the M2030 platform… and have found it powerful, user friendly and easy to navigate. The quick adding of simple monthly data points allows us to use the reporting tool to display progress towards targets, such as CO2e reductions, with many plants already using the reporting metrics to support internal presentations."

"With all our manufacturing locations able to share their data between multiple customers we have cut down duplicated effort, saving time and making the entire process a lot more efficient. I hope other retailers will see the benefits of such a collaborative approach and consider it for their suppliers' environmental reporting."
Working with suppliers to deliver their carbon commitments.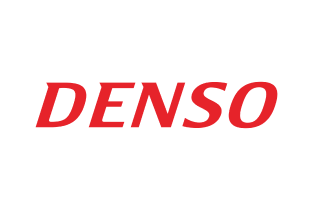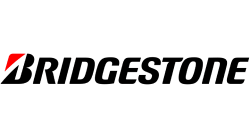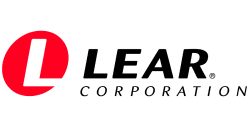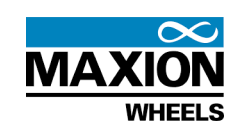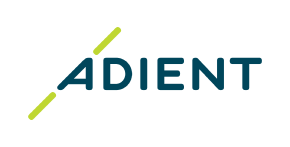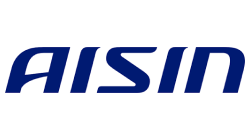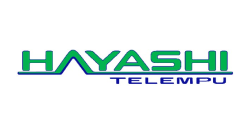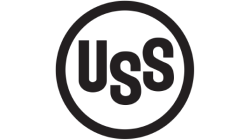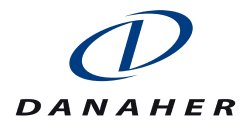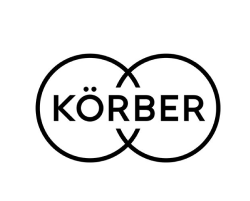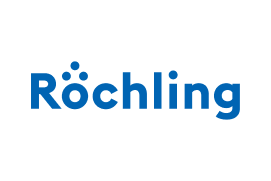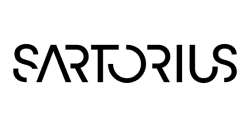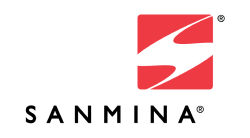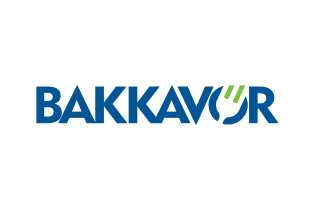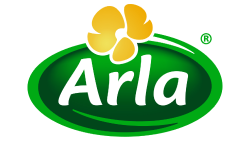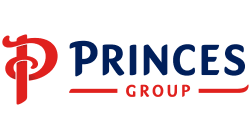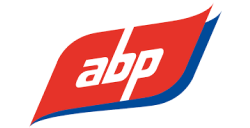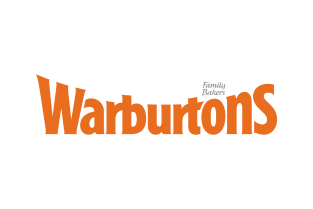 Packed with features designed to add value for you.
Identify new opportunities
Gain access to our platform, where we maintain hundreds of actionable, best practice impact reduction projects, all validated by our industry partners. In addition, explore numerous insightful webinars with experts, interviews, treasure hunts and practitioner panels.
Here is a sneak preview of what we have on offer:

Support every step of the way
With platform access and friendly support available in 14 languages, you can easily access all you need to make measurable reductions. A dedicated member of our team will always be on hand to pinpoint useful content specific to your goals, offer advice and answer any questions.

Connect with a global network
Tap into our fast-growing supplier community network, leveraging the tacit knowledge and expertise of the crowd to help solve common problems and shared challenges in a supportive, collaborative space.

Save time and reduce duplication
In-built tools like our Scope 1, 2 & 3 carbon calculator help simplify difficult tasks, saving you time that can be invested on driving reductions - and you only need to submit your data once. Our platform ensures a transparent flow of data to multiple customers, as well as integrating with other systems and processes like CDP.

Secure competitive advantage
Global corporations are looking to their suppliers to help deliver their bold carbon commitments. Aligning yourself with your customers' carbon targets early can give you the competitive edge. Show the world that your business is proactively reducing environmental impacts with M2030 badges and participation certificates.