Global pharmaceutical companies are working with active pharmaceutical ingredient (API) supply chains to enable environmental impact reduction of the healthcare sector through the Activate program.
Activate supports the decarbonization of a key segment of the pharmaceutical value chain through measurement, provision of practical tools, expert advice, and access to green financing.
Rolling out now.

Founding members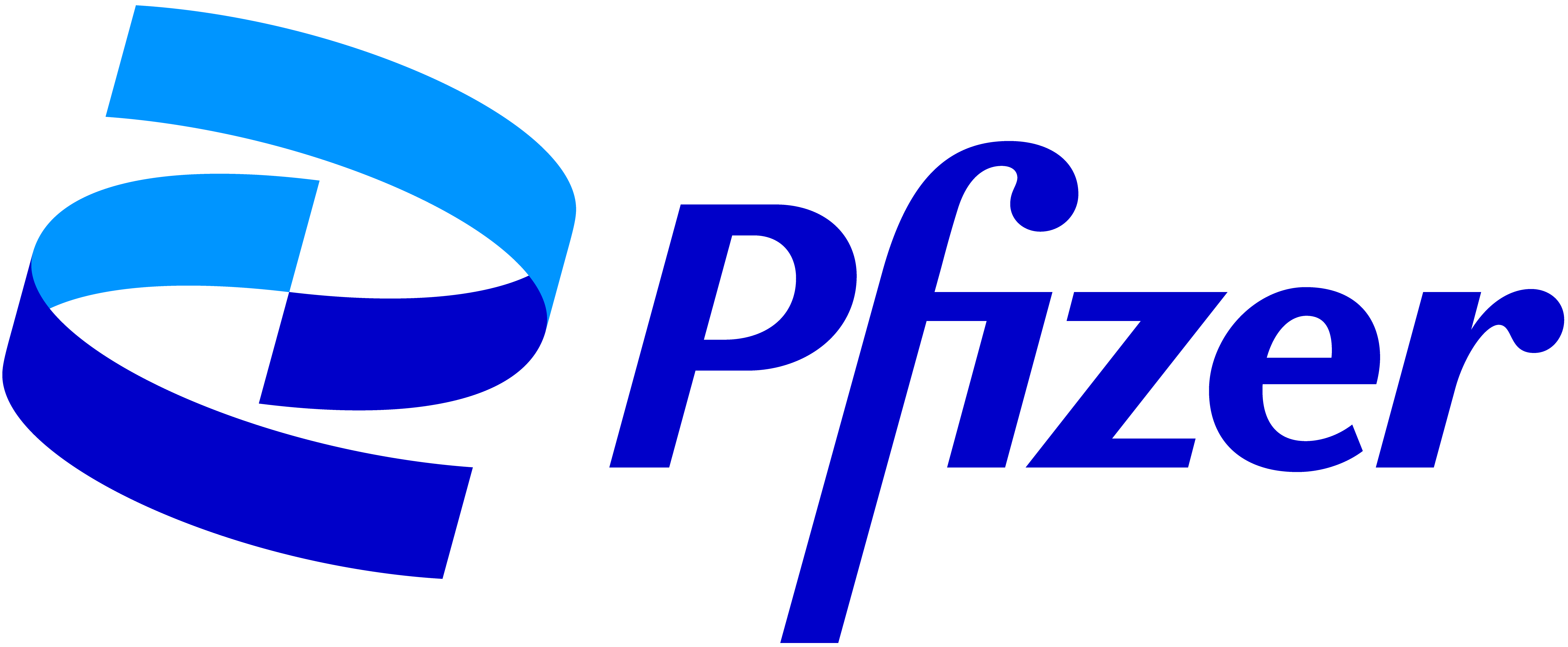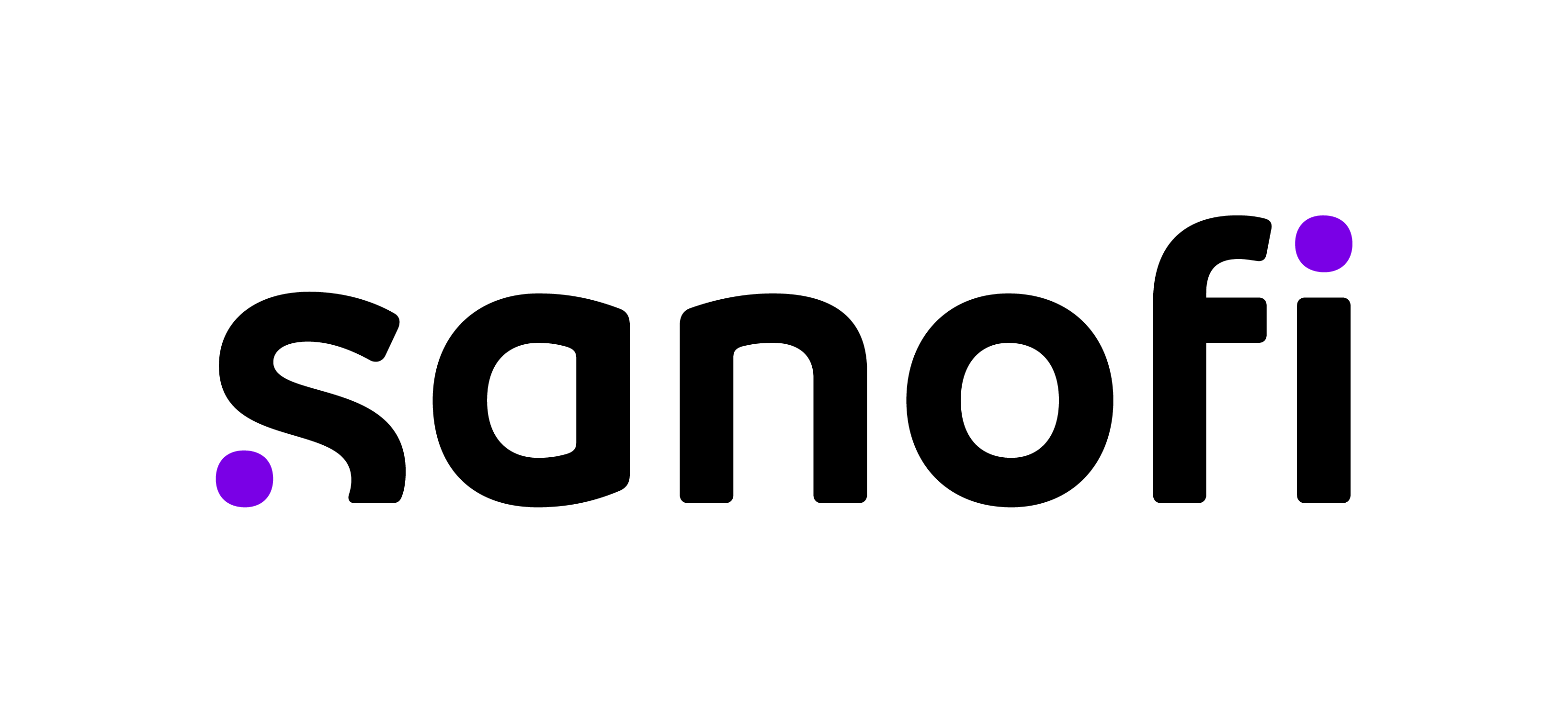 The Challenge
Active Pharmaceutical Ingredients (APIs), a key constituent in medicines and vaccines that produce the intended health effects, can be resource-intensive to manufacture due to material use, energy-intensive processes and waste recovery.

The Opportunity
With high levels of interconnectivity across the industry's supply chains, there is a substantial opportunity to drive positive impact through collaboration across the sector.
The Solution
Activate goes beyond data collection and works closely with API suppliers to strengthen relationships, align with science-based decarbonization targets, drive more sustainable procurement, and identify opportunities for operational and resource efficiency.
M2030 independently facilitate the program, maintaining confidentiality, convening pharmaceutical companies, and leading on supplier engagement by using our innovative carbon reduction software, climate action managers and its extensive network of expert partners.
Participating pharmaceutical companies gain access to projections of the decarbonization pathway for API suppliers. This increased visibility can aid climate risk assessment and empower supply chain owners to support suppliers in meeting their climate targets.

Rolling out across more than 20 countries, Activate's immediate focus includes onboarding API suppliers, capturing footprint data, establishing a reference point baseline, and tackling the most prominent areas of environmental impact.
This is funded by Activate through contributions from the founding member companies, allowing the first 200 API supplier sites that join to have their membership fees fully sponsored.
The second phase of Activate is intended to launch in April 2024 and will see M2030 bring participants together to explore solutions to more complex challenges.
These will include support for building product carbon footprints (PCFs) at scale; deploying new tools and technologies collaboratively; and promoting access to green finance for decarbonization projects via independent financial partners.

"The pharmaceutical industry has a solid track record of working together to tackle environmental challenges. We are proud to have brought the industry together through initiatives such as the Pharmaceutical Environment Group, and welcome Activate as exactly the type of action-based, collaborative program that is needed to identify and accelerate the decarbonization of known areas of high carbon impact in the pharma value chain."

"We are delighted to mark the roll out of the pioneering Activate program. Collaboration between companies and their suppliers is critical to tackle shared challenges. With improved access to the knowledge, expertise and support they need to drive measurable climate action, API suppliers will now be empowered to play a key part in decarbonizing the pharmaceutical value chain."