Climate change is the challenge of our time.
Let's solve it together.
Empower and inspire your suppliers to help you hit your Scope 3 carbon reduction targets by driving improvement at scale. Certainty for you, an opportunity for your suppliers.
Discover how we can help your business become carbon confident.
Contact us for a demo of the platform.

Trusted by global brands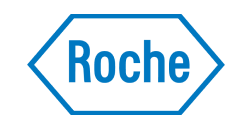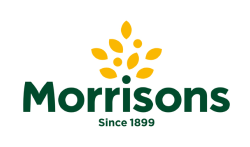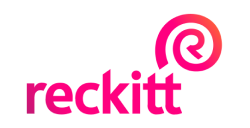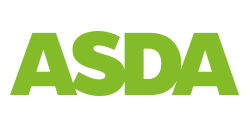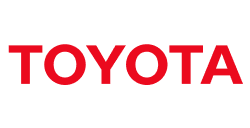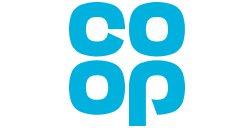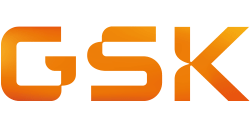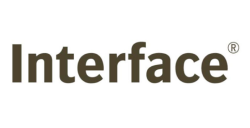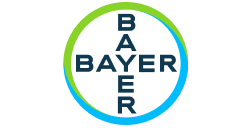 Our unique platform and support services make it easy for your suppliers to measure, manage and reduce emissions.
Gain greater certainty that your carbon commitments will be met, while creating opportunities for your suppliers to enhance their operational and resource efficiency, procure more sustainably, and drive down costs.
Measure
Keep it simple and improvement focused.
Manage
A clear path to your carbon reduction goals.
Reduce
Focusing effort where it matters most.

"The ability to work with our suppliers on the Manufacture 2030 platform gives us a unique opportunity to build capability across our supply base, add value to the suppliers themselves and meet our supply chain carbon reduction commitments with much greater certainty."

"We're committed to playing a leading role in tackling the most pressing global challenges. Our partnership with Manufacture 2030 will help us and our suppliers meet the challenge of climate change. We're looking forward to collaborating to create meaningful improvements at scale."

"For over 20 years we have been on a mission to get to zero negative environmental impact by 2020, our Mission Zero. We've learned a lot and look forward to collaborating particularly as we endeavour to drive more sustainable practices throughout our supply chain."

"By partnering with Manufacture 2030 and their cloud-based platform, we can better equip our operational teams with the know-how needed to reduce impacts, as well as track our site-level performance towards company targets. We are confident that by embedding innovative technologies like Manufacture 2030's platform, we can play our part in protecting the climate."

"We are delighted to be partnering with Manufacture 2030 to help us engage with other healthcare companies who are on this journey, and to support our suppliers in reducing their carbon emissions in line with our targets."

"We have a tremendous opportunity, through our supplier relationships and responsible procurement practices, to tackle some of the world's biggest challenges. Our partnership with Manufacture 2030 will focus on supporting our suppliers to improve at scale, which in turn helps Roche make progress against our Scope 3 emissions reduction targets."
Aligned to key industry standards
View automatically generated reports on the platform, or export ready for submission into other key initiatives such as Carbon Disclosure Project (CDP).

Featured in